Latest news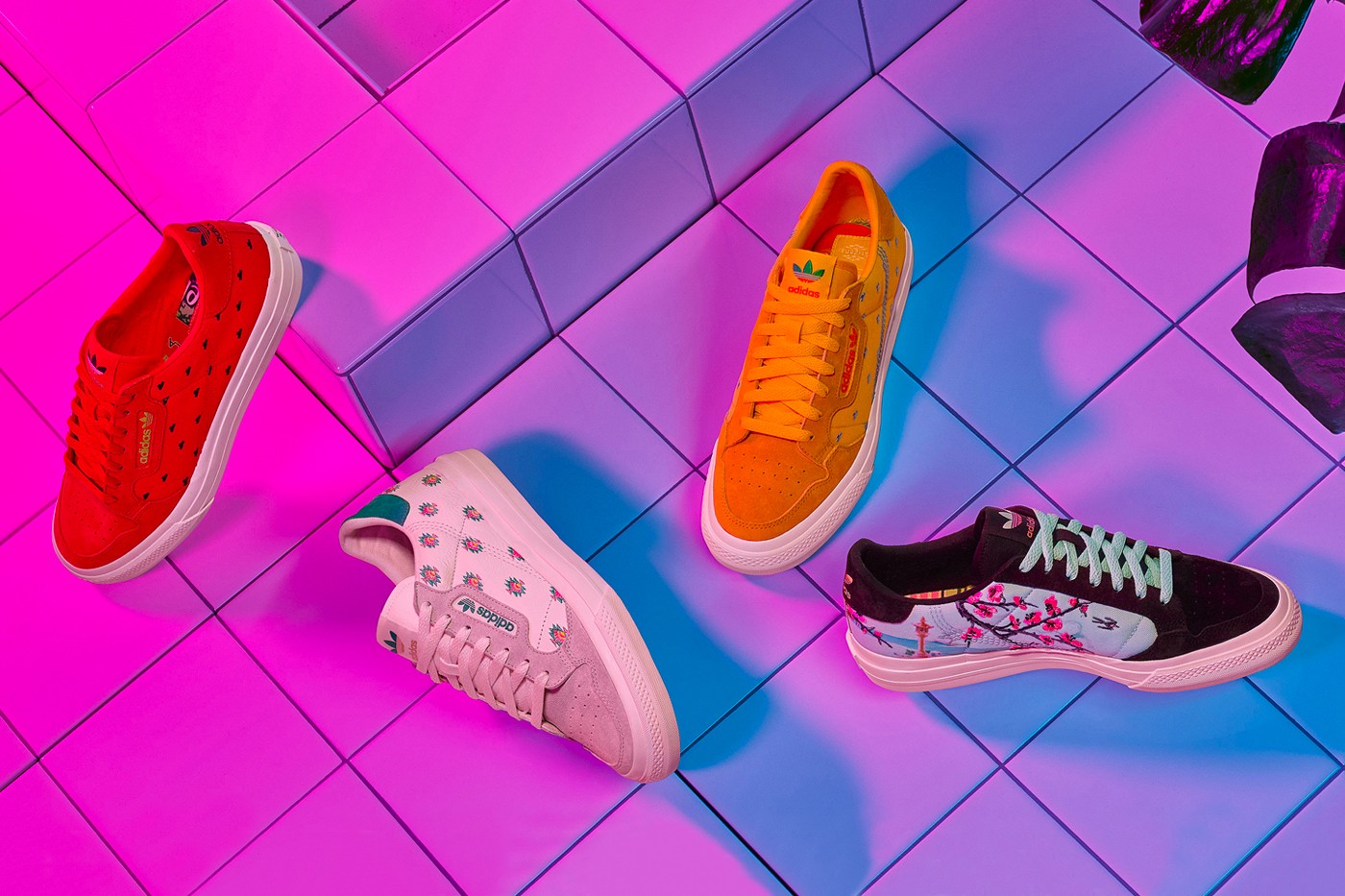 After their insane 99¢ Yung-1 collaboration pop-up last month, which was unsurprisingly shut down by the NYPD, AriZona Ice Tea has reunited with adidas once ag...
4 months ago · Adam Cheung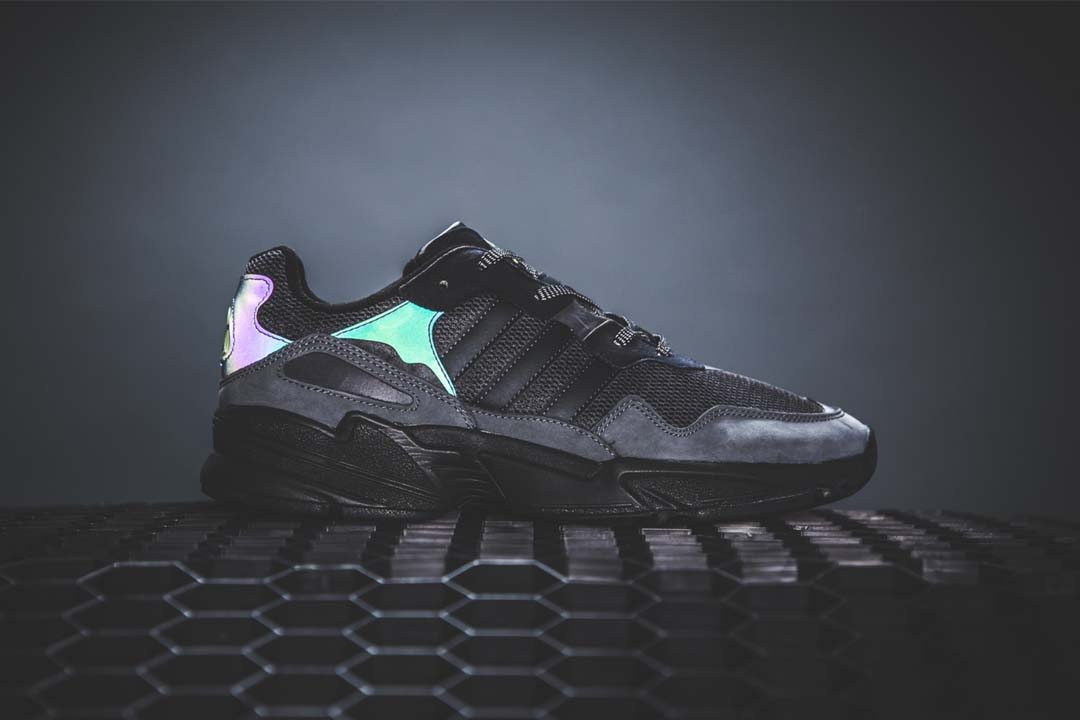 Get ready for the brand new adidas 'Hi-Res' collection! Taking inspiration from night vision, this pack is perfect for those nocturnal sneakerheads who feel con...
7 months ago · Adam Cheung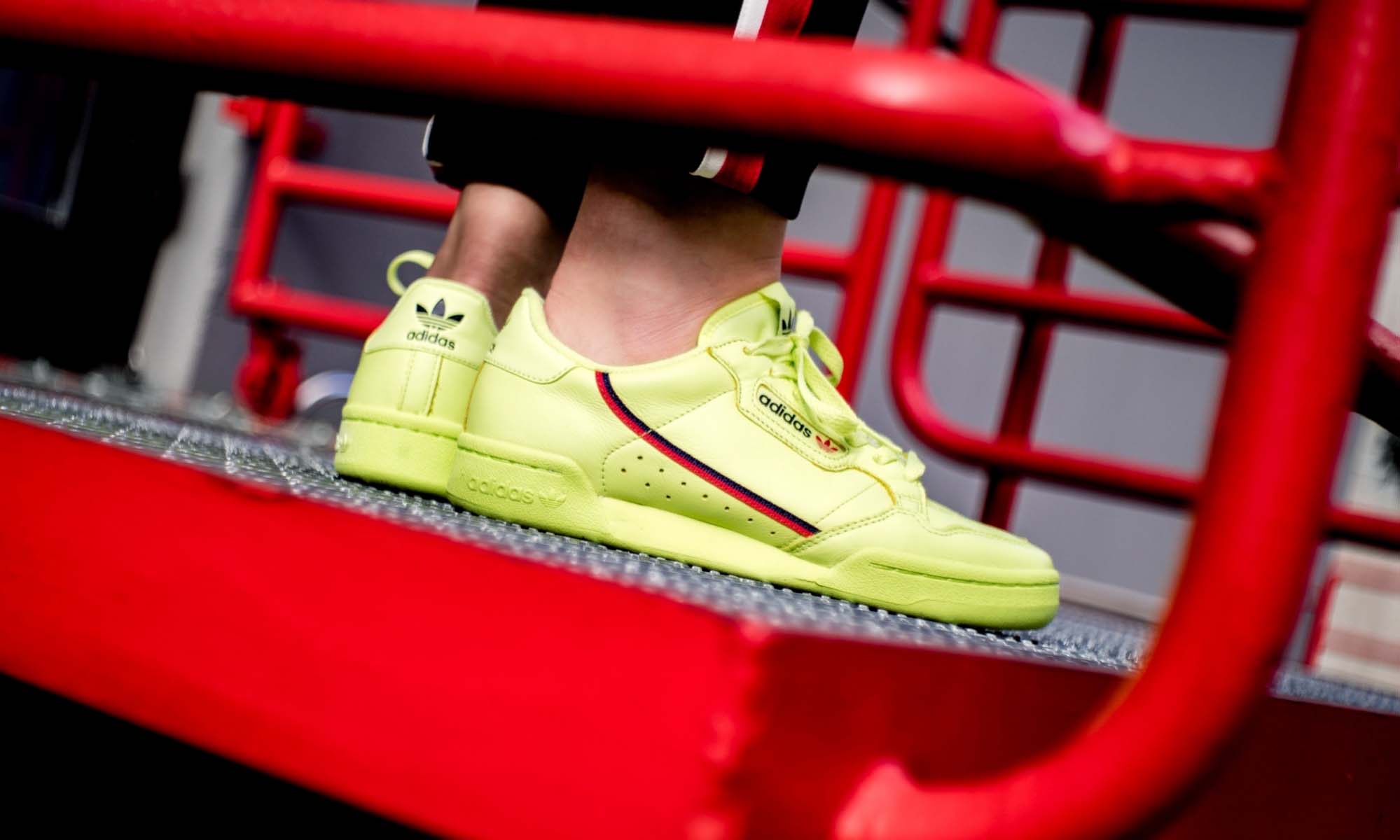 With summer literally just around the corner, there's never been a better time to cop the adidas Continental 80 'Semi Frozen Yellow'! A silhouette that's renow...
8 months ago · Adam Cheung
The adidas Continental 80 is definitely one of the most highly-anticipated releases of 2018. Believed to be inspired by its three stripe counterpart, the coveted trainer makes its return from the adidas archives boasting a low-profile, simplistic aesthetic.
Bringing back the nostalgic 80's vibes, this sneaker takes you back to a time where Tennis shoes dominated everyone's footwear choice. Using a high-grain leather and contrasting side stripe, this sneaker is hard to ignore.
Couple all of this with subtle branding and a split rubber cupsole and you have one of the most stylish sneakers around.
It looks like minimalistic is making a comeback, and it's going to be the year of the low-profile tennis model with the German retailer's forthcoming arrival. If the success of the adidas Calabasas is anything to go by, then we can expect a lot from this silhouette.
Stay tuned for more information in the coming weeks and keep your eyes peeled for the June 2018 release.