Latest news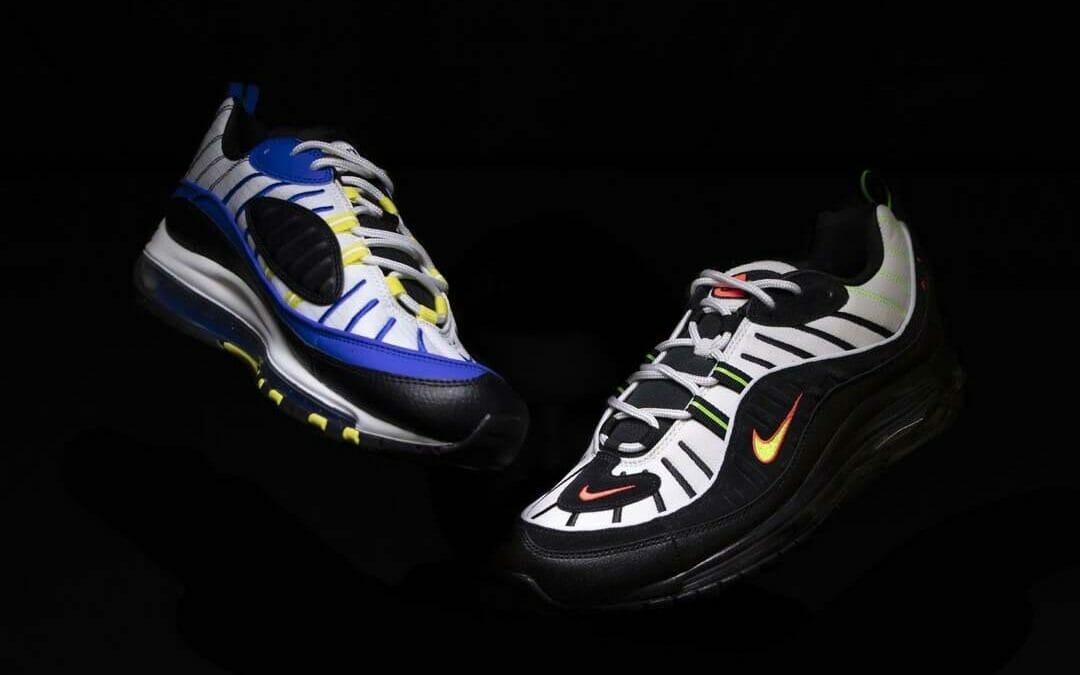 While the Nike Air Max 98 certainly isn't as popular when compared to models like the Air Max 97, it's still one hell of a shoe. The brainchild of Sergio Lozano...
2 months ago · Adam Cheung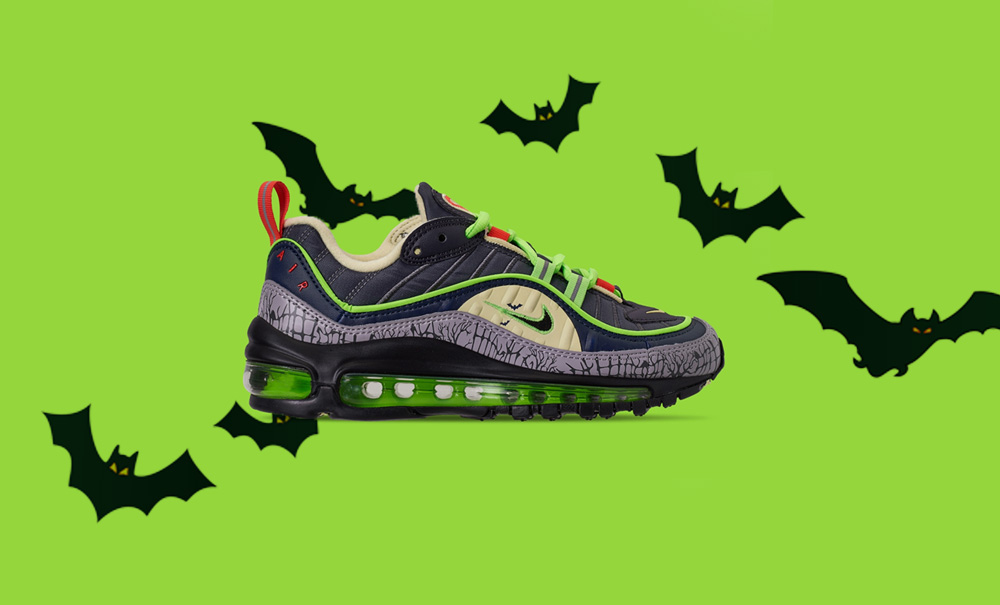 Things are about to get spooky at the Swoosh brand with the launch of the Nike Air Max 98 'Halloween'. Coming with quirky design details, a vibrant colour palet...
3 months ago · Chris Moore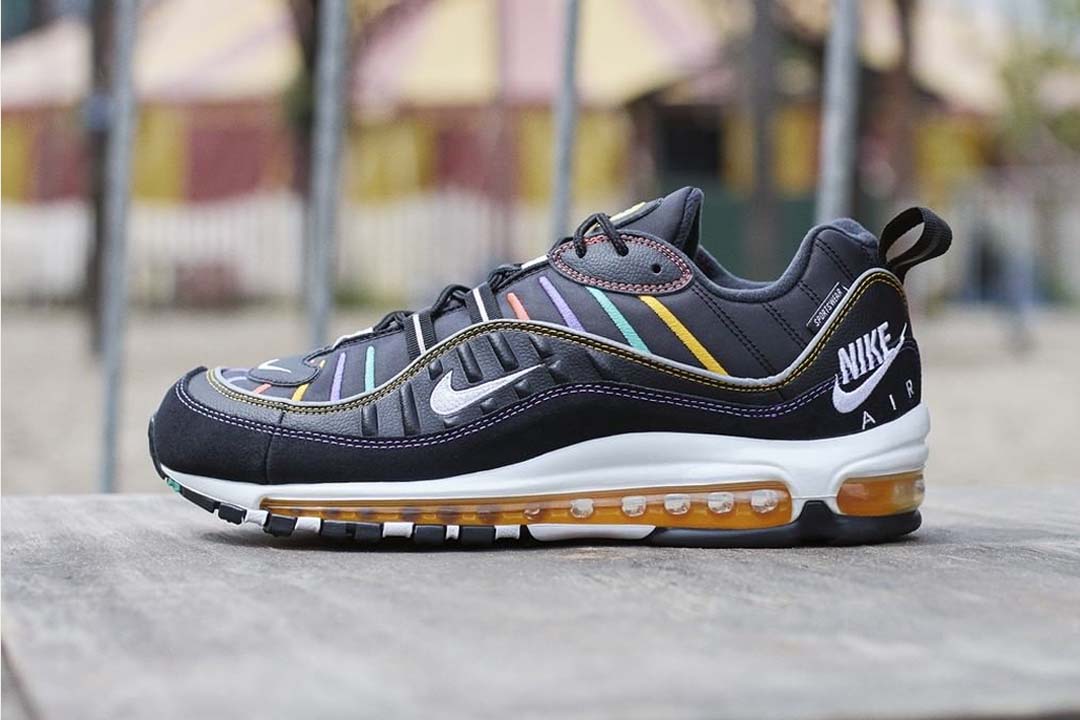 If you're ready to take on autumn but not quite prepared to let go of your vibrant trainers just yet, then the Nike Air Max 98 'Multicolor' has your name writt...
3 months ago · Adam Cheung
The Nike Air Max 98 makes its return this year in fine form. Nike's iconic sneaker celebrates its 20th anniversary this year following a brief hiatus. With the Nike Air Max 98 OG Gundam kicking things off, 2018 is going to be a big year.
Over the years, all of Nike's Air Max series has garnered a massive cult-following for its ties to the urban streetwear culture, as well as the emergence of the UK Grime music scene.
We last saw the AM98 back in 2016, as the Supreme Air Max 98 collaboration caused a massive stir in the footwear game, selling out in all three colourways.
The Air Max 98 boasts a strong 20-year history in the footwear game, and was well ahead of its time when it initially released. Sharing the same full-length sole unit as its Air Max 97 counterpart, the '98 will launch in a number of variants this year.
Stay tuned for some great releases in 2018.