Latest news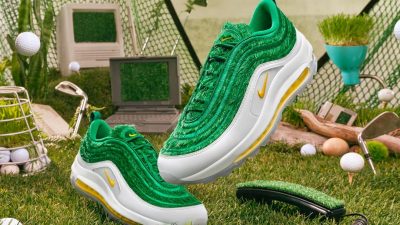 After reviving the iconic "Silver Bullet" as a golf shoe, the Swoosh have now unveiled yet another course-ready AM97, and it's unlike anything that we've seen b...
a day ago · Adam Cheung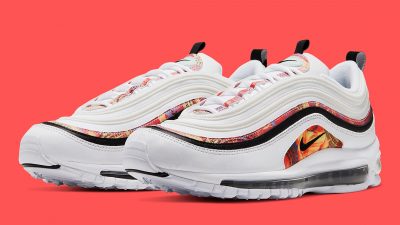 There is no sneaker that quite compares to the Nike Air Max 97. This iconic sneaker is over 30 years old and it still looks just as incredible in the year 2020....
13 days ago · Chris Moore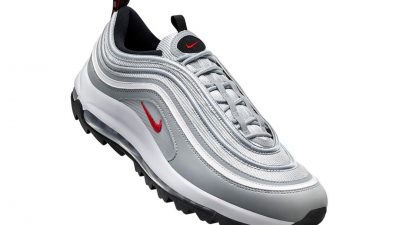 If you're a massive fan of the legendary Nike Air Max 97 "Silver Bullet" and you also play a spot of golf every once in a while, then the Swoosh have got your b...
14 days ago · Adam Cheung
The Nike Air Max 97 has finally made its return and has been selling out since the launch of the Silver Bullet. The second re-release was the Metallic Gold, both colourways featuring a light shimmer on the sidewall alongside the recognisable ribbed upper. One of the most standout features of the 97 has to be the 360 degree air bubble unit as well as the mini swoosh on the sidewall.
Take a look on this page for the latest Air Max 97 drops as well as upcoming pairs with their release dates.