Latest news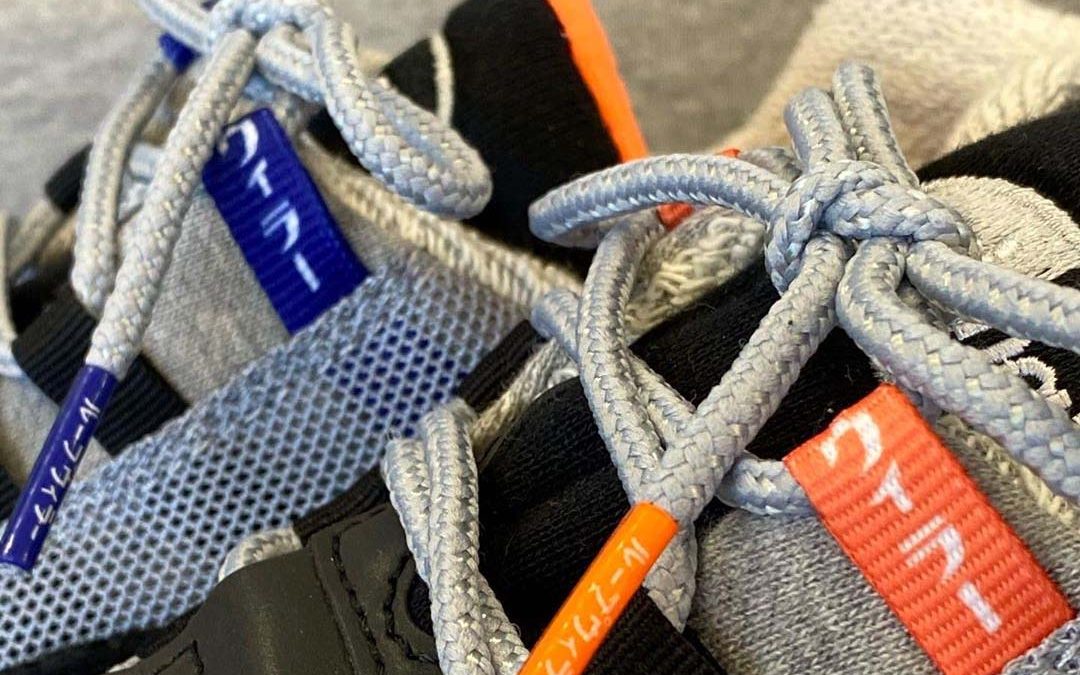 While this certainly isn't their first collection, it could well be the best Loopwheeler x Nike Air Max collaboration yet. A brand that not many people have hea...
4 days ago · Adam Cheung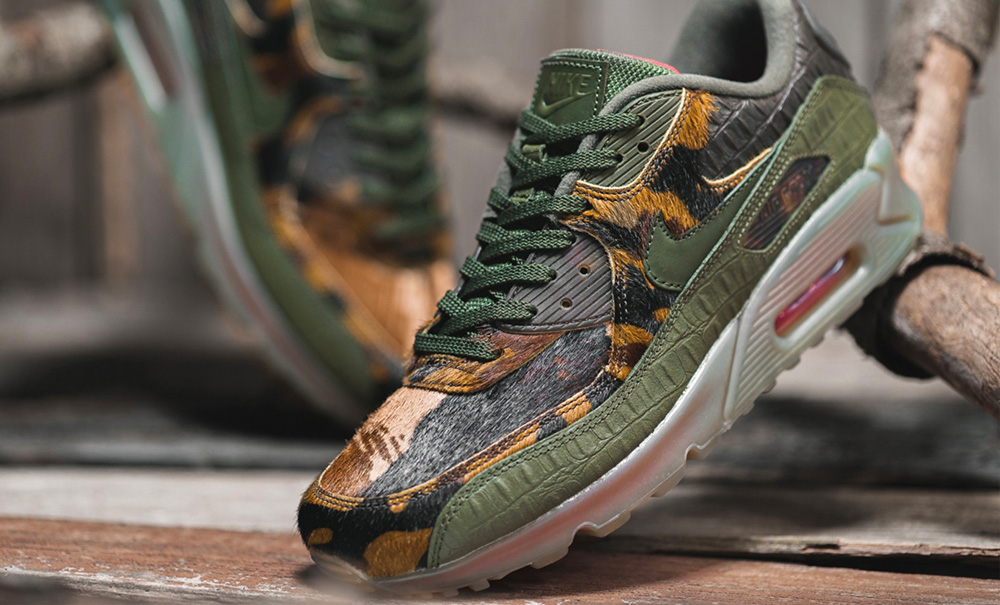 Introducing: the Nike Air Max 90 Croc Camo! Celebrating its 30th birthday a few months early, the Nike Air Max 90 silhouette has been released in some statement...
19 days ago · Paige French
exclusive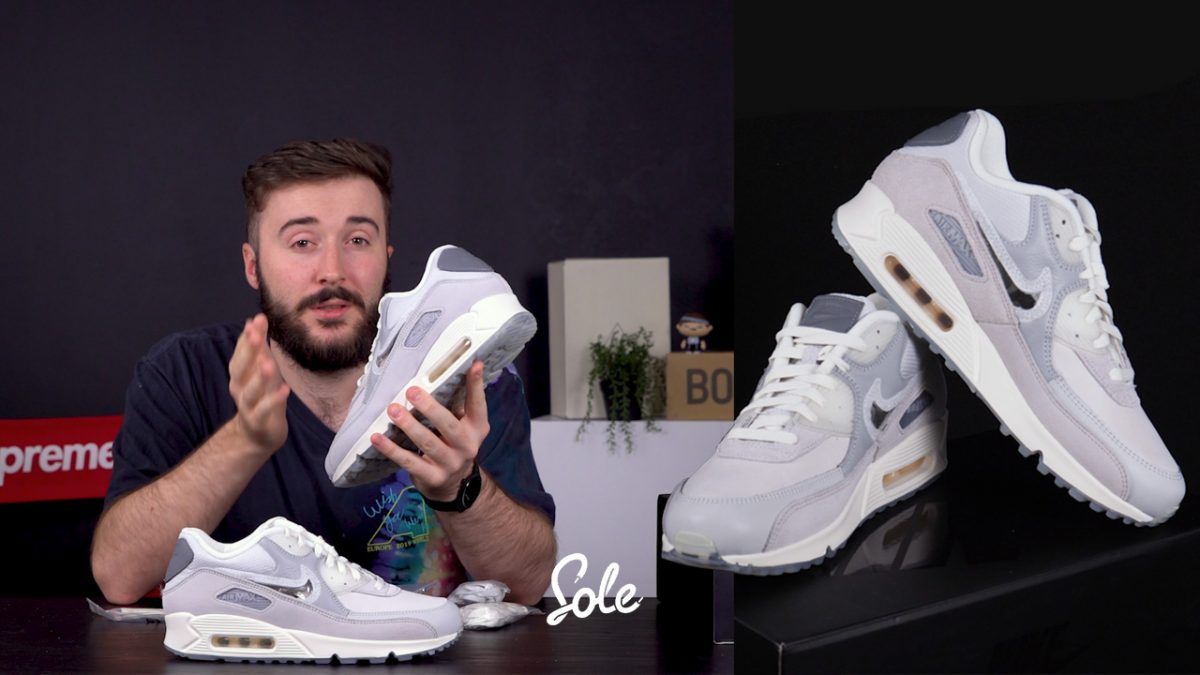 The final pair of The Basement x Nike Air Max 90 'City Series' is here and the London edition is the best one yet....
2 months ago · Chris Moore
Is there a more iconic silhouette than the Air Max 90? Despite releasing almost 30 years ago, this is a trainer that remains just as timeless as ever. Whatever the outfit, the Air Max 90 promises versatility and you can always be assured of that iconic look.
This is a shoe characterised by the chunky Air Unit, visible in the heel. At the time, it was a ground-breaking style cue that set all Air Max releases apart from the competition. Fast-forward a couple of decades and although more innovative technology has come through, this is still the benchmark for comfort and design.
Countless Air Max 90s have released over the years from premium suede renditions to snakeskin effect leather and those hard-wearing Ultra variations. More recently, it's collaborations from major brands such as Off-White that have put the spotlight back on this icon.
Take a look at this page for a full list of upcoming and current Air Max 90 colourways as well as any breaking news!