Latest news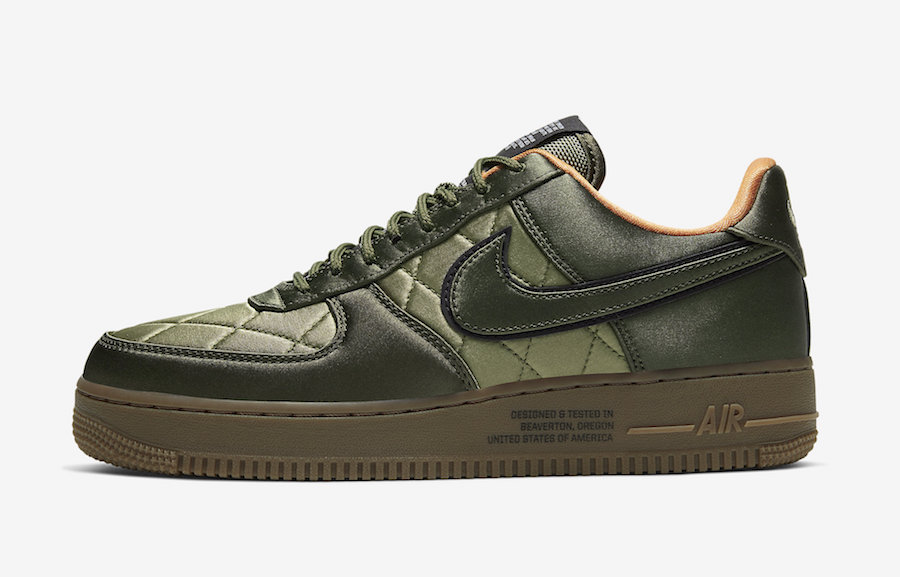 A timeless staple that has secured its place in the coat collections of trendsetters worldwide, the bomber jacket silhouette is an icon in its own right – so it...
2 days ago · Paige French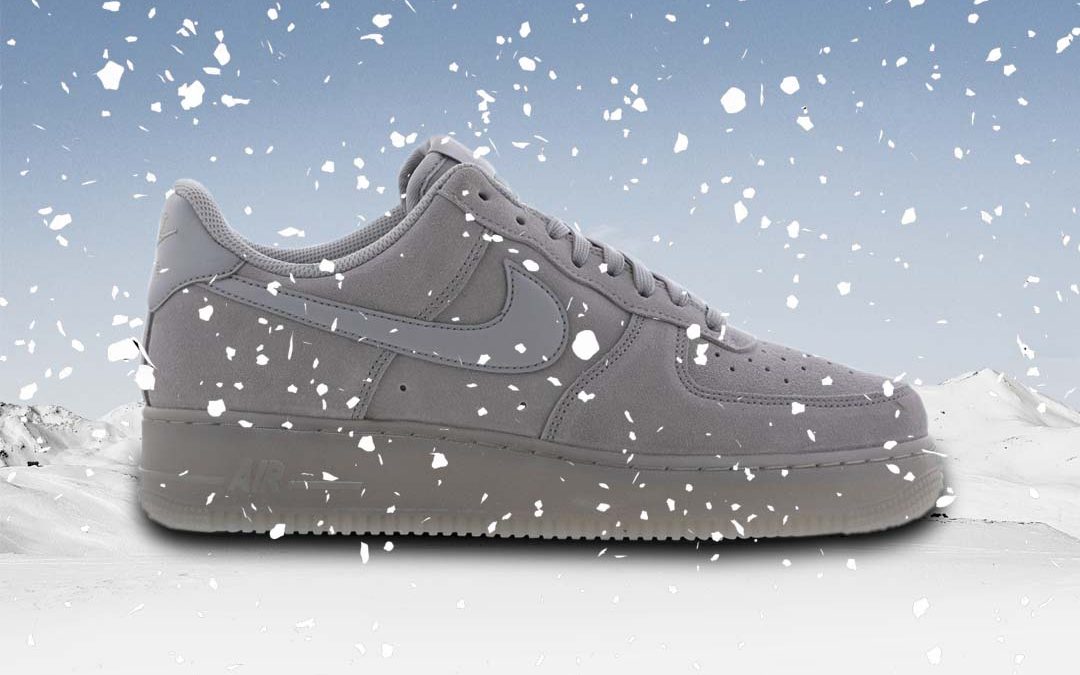 It's about as iconic as it gets and a style that is still getting reinvented almost four decades after it first launched. That's right, it can only be the Nike ...
3 days ago · Christian Davies
exclusive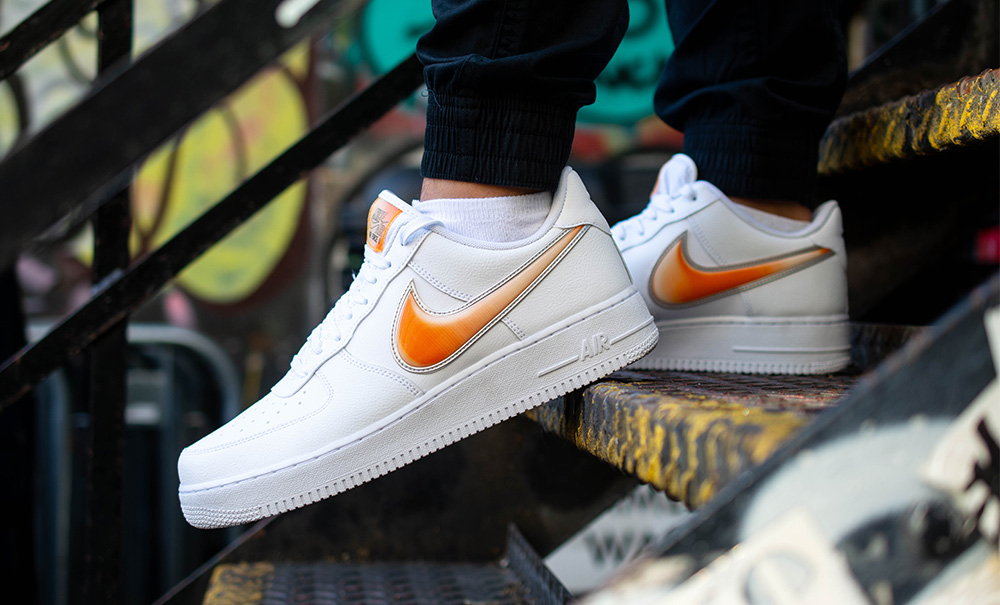 One of Nike's most covetable silhouettes, the Nike Air Force 1 has claimed a place in the sneaker hall of fame for all the right reasons. Making its debut in 19...
5 days ago · Paige French
The Nike Air Force 1 dates back to the early 80s when it first launched as a basketball low-top. Despite becoming one of the most iconic trainers of all time, it was first dismissed by sneaker fanatics following that initial launch. Thankfully, Nike re-released the Air Force 1 several years later and the rest is history.
As this shoe made the transition from the courts to the streets, it quickly became a cult symbol amongst rappers, athletes and fashionistas. Thousands of colourways have released over the years from heavy-hitting collaborations such as the recent Off-White colourway to the more unassuming appeal of those general releases.
Nike continues to reinvent the Air Force 1 whether it's those Flyknit crafted options or simply a brand-new colourway and pattern that's never before been done. That said, the return of OG releases are just as sought-after. This versatile range continues to shape the street-scene and proves to be one of Nike most influential trainers.
Take a look at some of the past, current and upcoming Air Force 1 colourways below.