Latest news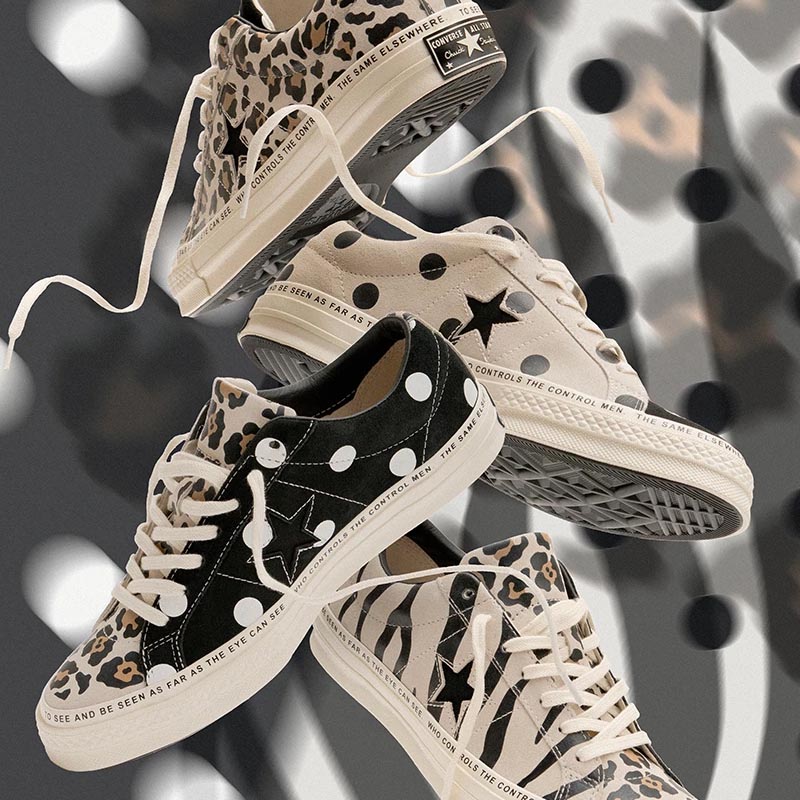 After unleashing a GR version of their collaboration last month, Converse and Brain Dead have reunited, this time taking on the iconic One Star silhouette. Retu...
a year ago · Adam Cheung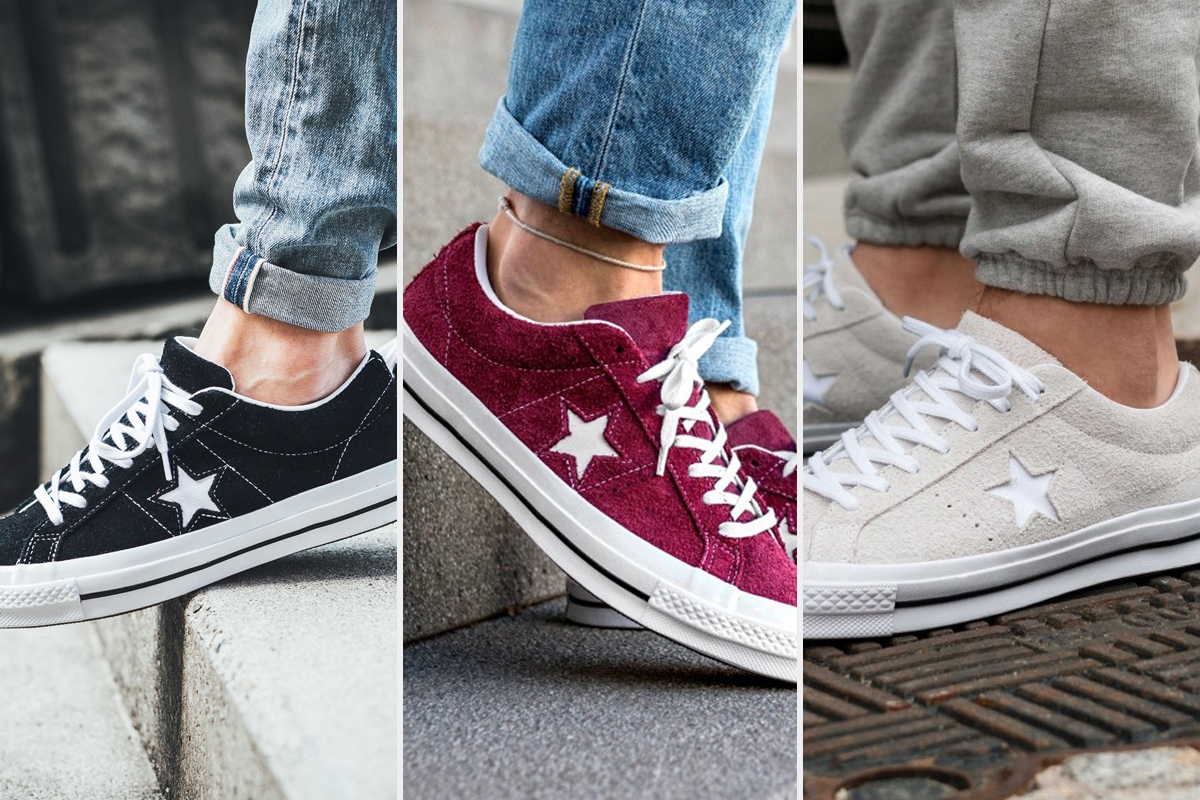 Black Friday is hitting Converse. Black Friday is well and truly in full swing, with discounts coming from left, right and centre, it is hard to keep on top of...
a year ago · Chris Moore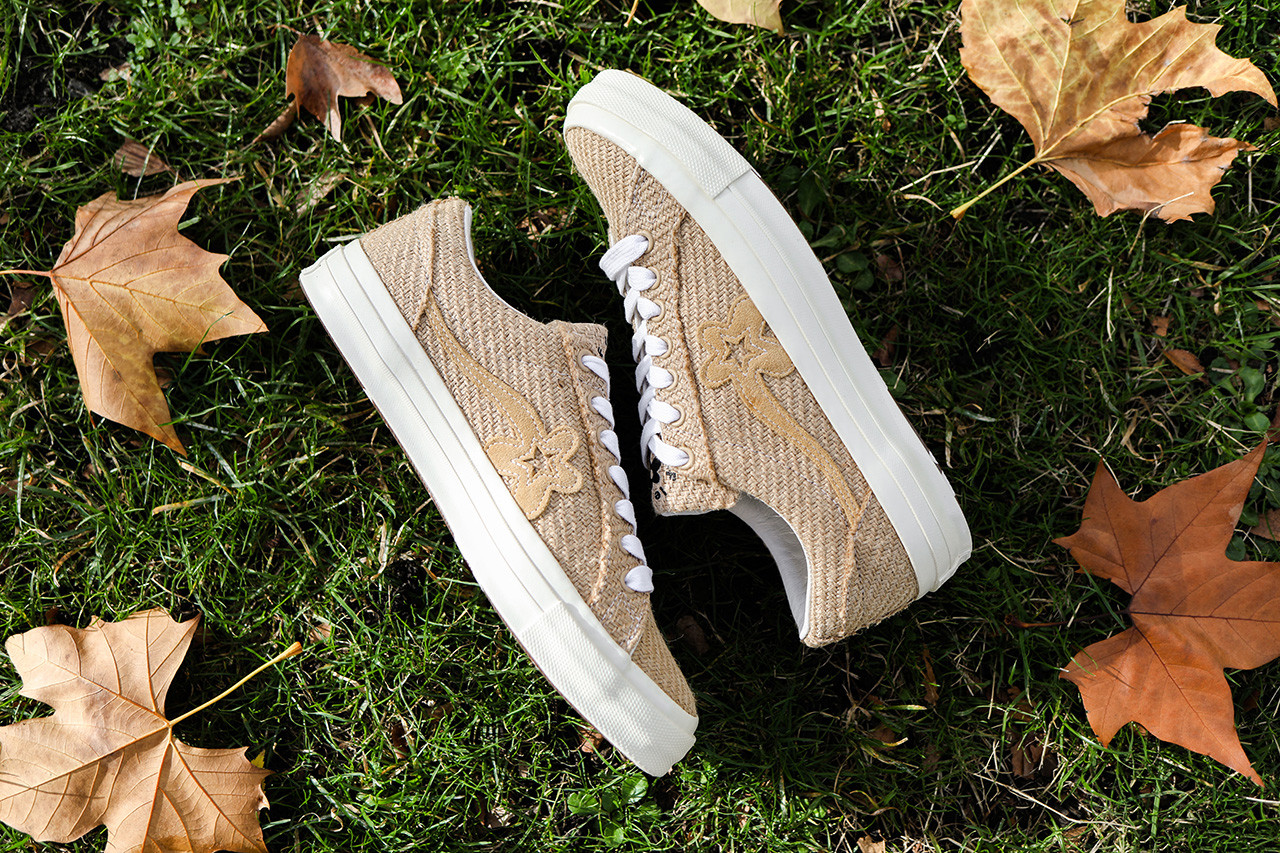 Autumn ready sneaker. There is no denying that Tyler, the Creator has bought the hype to the Converse One Star like no one else. His GOLF le FLEUR* range is fa...
a year ago · Chris Moore
The Converse One Star might be an old-school trainer but these are more on-trend than ever before. Thanks to a string of high-profile collaborations, this silhouette is now a favourite amongst hype beasts and sneakerheads.
It's not difficult to see the appeal, what with the timeless and iconic styling of One Star trainers. This is a shoe without gimmicks and excessive detailing. Instead, it's the simplicity and premium crafted material which makes these so appealing.
LA born rapper Tyler, The Creator brought new found respect with his range of Golf Le Fleur x One Star exclusives. As such, it's now taken on a cult status as the go to sneaker for everyone from celebrities to hipsters. Yet, this trainer was known for it's functionality over style on the basketball courts 20 years prior to it's re-launch.
Often utilising a premium suede or leather upper, Converse One Star shoes are also known for that chunky, vulcanised rubber midsole. Rounded off by the Star logo on the side panel, it's the clean aesthetic which makes these a versatile choice for any outfit.
Alongside the impressive choice of suede and leather Converse One Star's, more high-heat collaborations are coming soon. That includes styles designed by A$AP Nast and NEIGHBORHOOD!
Stay up to date with news of those here and be sure to browse some of the latest colourways below!