Latest news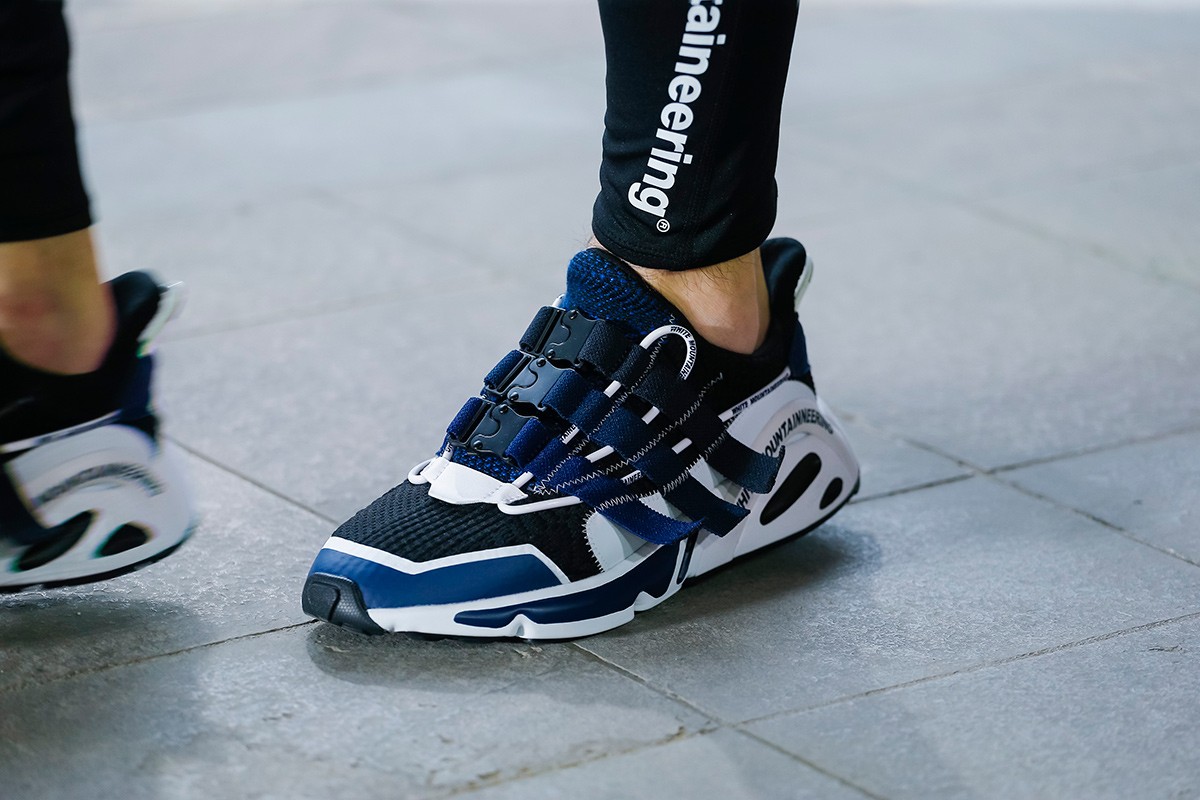 Yosuke Aizawa is no stranger when it comes to adidas collaborations. Since 2014, the Japanese designer has been reworking some of the Three Stripes' most iconic...
5 months ago · Adam Cheung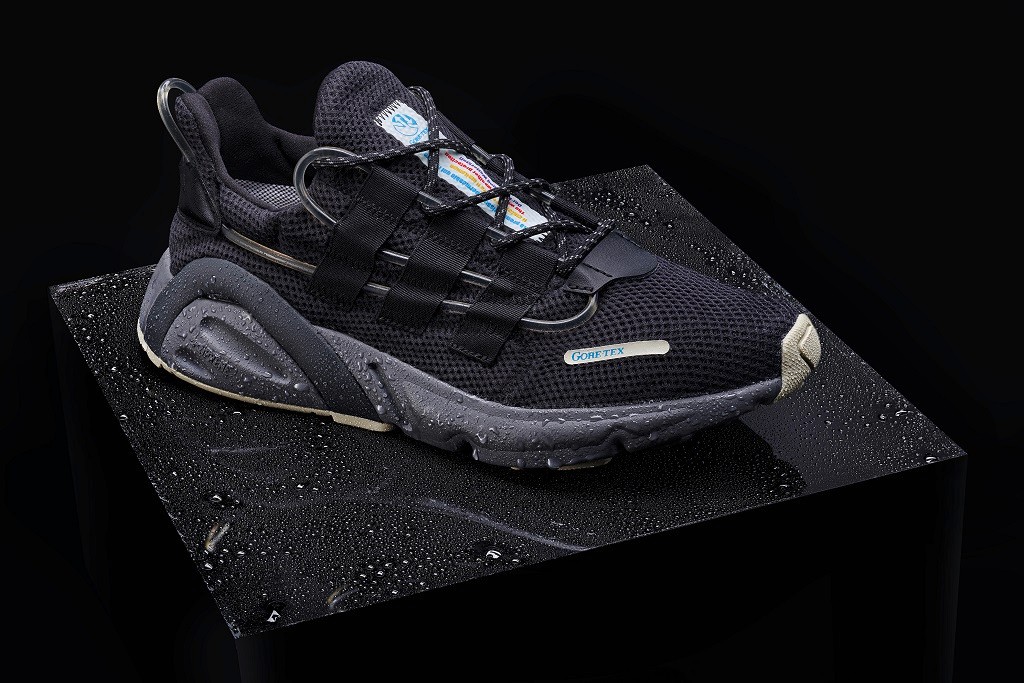 A few days ago, adidas Originals unveiled the LXCON 'Triple White', and today, they're going to the other side of the colour spectrum with the LXCON 'Triple Bl...
9 months ago · Adam Cheung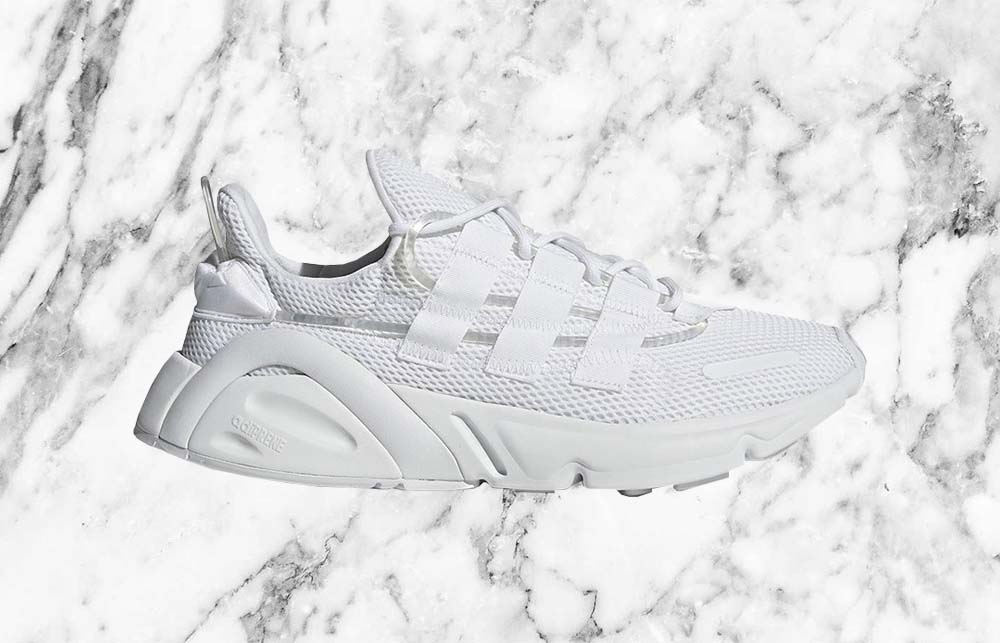 A few days ago, we caught a glimpse of the adidas Original LXCON's first major collab, and today, the Three Stripes has unveiled a clean new colour for the futu...
9 months ago · Adam Cheung
adidas is leaving retro inspired chunky sneakers back in 2018, introducing the brand new adidas LXCON for this year. A shoe that was first leaked last summer, sneakerheads everywhere have been (im)patiently waiting for its release, and it has finally arrived!
If the term 'avant garde' were a sneaker, it would be the LXCON. Featuring an extra thick midsole, the LXCON is the chunky sneaker of the future.
Available in a wide range of different styles and colourways to suit a slew of tastes and preferences, the dad shoe is crafted from premium materials, including Primeknit, luxury suede, and breathable mesh. Three ribbons make up the unique lacing system, which is held together by a series of transparent pipes.
If you are looking for adidas LXCON release dates in the UK and Europe then this page will help you in your quest to find a pair.