The Loopwheeler x Nike Air Max 95 Finally Gets Revealed
In celebration of their upcoming 20th anniversary celebrations with Nike, Loopwheeler is due to release the Loopwheeler x Nike Air Max 95. Designed to replicate the look of a sporty sweatshirt, the silhouette is due to drop alongside an Air Max 90 design.
While it's not the pair's first collaboration, it's poised to be one of the best. Loopwheeler - a Japanese sweatshirt brand - has gone above and beyond to ensure that this time, the sneakers are imbued with their identity and are instantly recognisable. Although fans were treated to a first look a couple of weeks ago, they've now been offered an up-close and personal glimpse with new and improved images.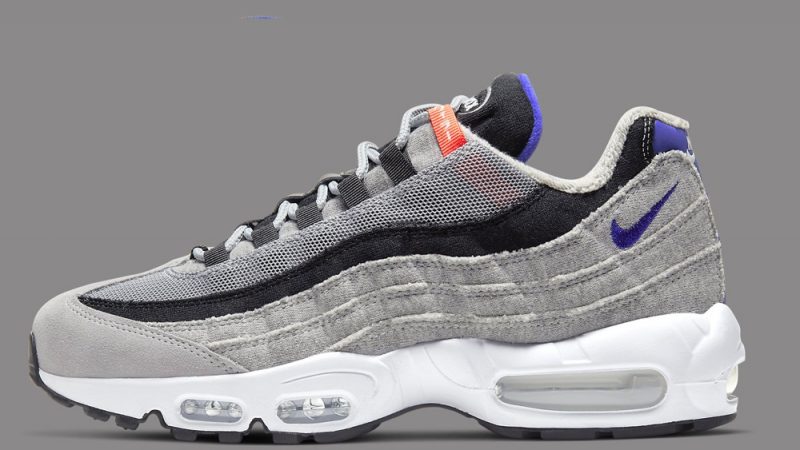 The side panels on this Loopwheeler Air Max are crafted from cotton jersey and the rest of the upper is made from breathable synthetic materials that allow your feet to get the airflow they deserve. Utility-style laces provide a fit that's so perfect it feels customised and Nike's world-famous branding comes in the form of an embroidered Swoosh to the side.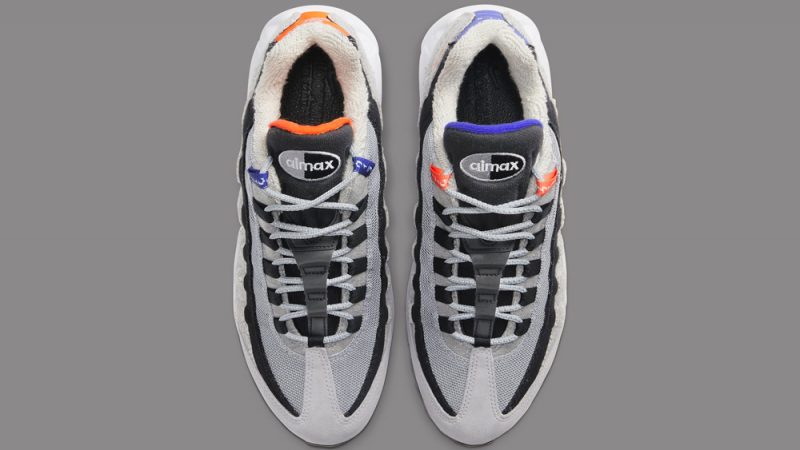 Obviously fitted with the silhouette's signature AIR unit, the bounce and suspension of this pair is unrivalled. Designed to cushion every stride and provide a comfortable landing, it's literally like walking on air. What's more, is the textured tread delivers grip so you can wear them on any terrain and they won't let you down.
Set to drop on the 7th December, set your alarms and get ready to cop the Loopwheeler Nike Air Max 95, because this is one release you do not want to miss!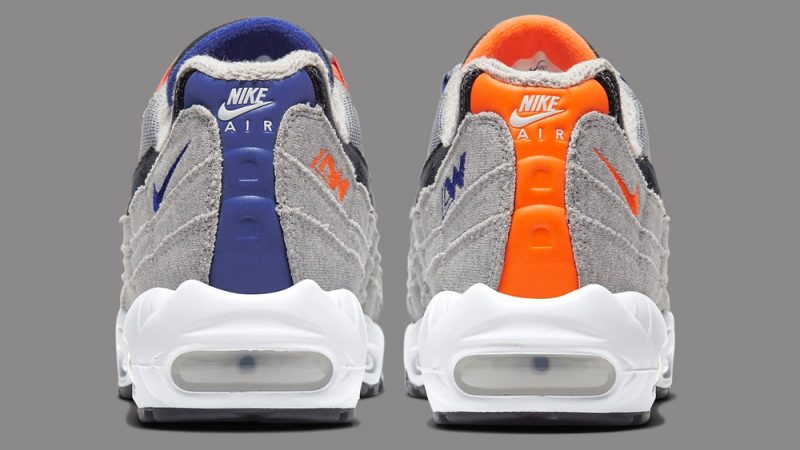 Recent news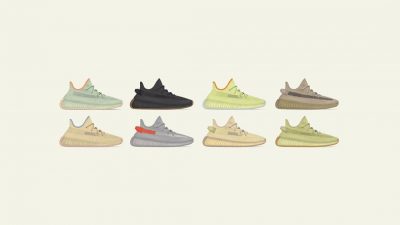 The Yeezy Boost 350 V2 Spring 2020 line-up has officially been unveiled, and it is vast to say the least. Over the past few weeks, tonnes of rumours were poppin...
38 minutes ago · Adam Cheung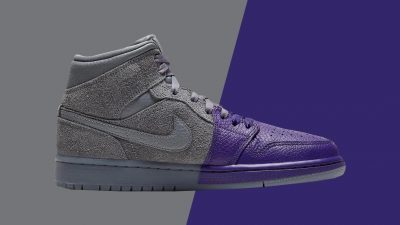 Streetwear designer Sheila Rashid has collaborated with one of the world's biggest sportswear giants to deliver fans the Sheila Rashid x Air Jordan 1 Mid "Unite...
4 hours ago · Paige French
sale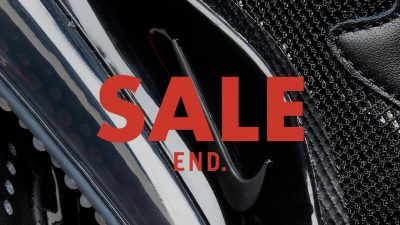 The sneaker game is a strange one. Sometimes, you'll get instances where hyped models sell out within seconds, while other times, they end up on sale racks with...
5 hours ago · Adam Cheung